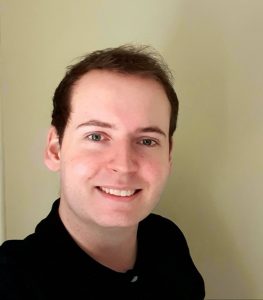 DC, B/Chiro, B/Sci (Chiropractic)
Dr Daniel Simmonds has been a local to the Mandurah area his entire life. Dr Daniel graduated from Murdoch University with a Bachelor of Chiropractic Science and Bachelor of Clinical Chiropractic with distinction. A career in chiropractic has allowed Dr Daniel to deliver optimal care to patients which is something he is extremely passionate about.
Dr Daniel finds motivation in working with patients to assist in their recovery, enhance their experience of health and, in turn, constantly improve his understanding of their conditions. Dr Daniel actively seeks out the challenges of acute, chronic, and complex patient presentations. To achieve great results, Dr Daniel utilises evidence-based chiropractic care in his practice to ensure the patient has the best possible outcome. It is the culmination of knowledge gained in Dr Daniel's years of training and its applications in caring for patients that is his ultimate driving factor. Dr Daniel has done advanced qualifications in dry needling and taping, and he is constantly finding new ways to develop and improve his practice.
Now working as the in-house musculoskeletal provider at The Bridge Family Practice in Halls Head, Dr Daniel is available to provide you the best quality care, trusted by the GPs who refer to him. Both private patients and GP referrals are welcome, so call the clinic to book in today!